ABOUT REVEAL SALON 
ABOUT REVEAL SALON
REVEAL SALON is a retreat to recharge and acquire aspects of beauty that satisfy a woman's energy; to enhance beauty in a welcoming and beautiful environment.
REVEAL SALON is independently established in a picturesque Chester Springs setting that inspires one's senses.
REVEAL celebrates and supports feminine spirit and provides quality services in an atmosphere of encouragement and respect.
Relative to beauty, the word REVEAL is defined as, releasing the previously unseen.
At REVEAL we strive to coax natural beauty from its inner place, out to the surface. That beauty, drawn forth and nurtured increases in output over time, with personal growth, gained with and beyond cosmetic treatment.
REVEAL SALON opened on December 27, 2013.


(Photo: Reveal Salon for Women, Chester Springs locale)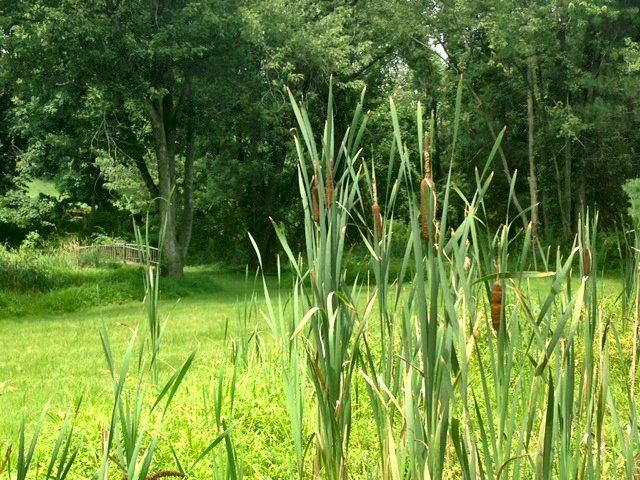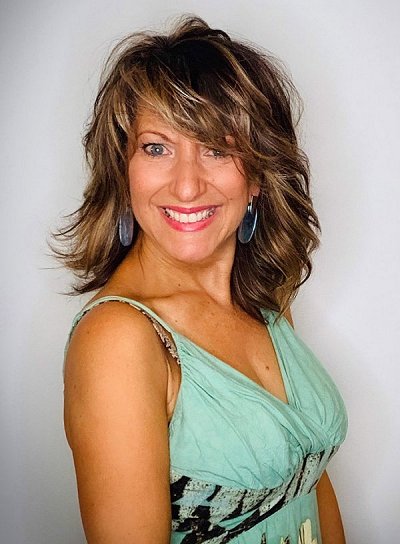 Susan Stevens - Owner, Stylist, began her career in a newly opened, upscale salon where her input and professionalism set a high standard.
Susan is a master stylist and colorist. She also maintains top performance of all other aspects of Beauty and salon management for which she is licensed in the state of Pennsylvania. She combines the science of cosmetology with the art of her talents -always in a real and service oriented fashion. Susan performs transformations that reveal a woman's inner beauty -not only through cosmetic service but with a charismatic gift. Susan relates personally on a level that clearly demonstrates her sincerity and passion for bringing out the very best in her clientele. For short or long term goals, Susan works to further accomplish maximum results as she continues to grow right along with the women she treats.
She is amply experienced in maneuvering and styling large groups, such as wedding parties, including hair, make-up and dressing for professional photographic standards. She can make the preparation for a special event a fabulous event in itself, an experience to treasure.
Historically, she is also experienced in styling for theater.
She has been recognized and awarded for Total Look throughout her career.
Women/girls of all ages find being in Susan's care is a delightfully exceptional experience.
Susan keeps her education and that of her staff up to date and stays on the cutting edge of today's practices and style trends.
Her vision for REVEAL is effectively realized by her team, who share it wholeheartedly.
(BIO by Webber)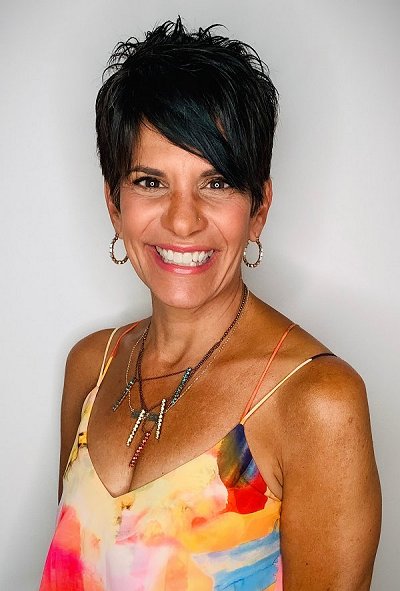 Jenn Musselman - Salon Manager,
brings several years of leadership experience to REVEAL.
She is a graduate of International Professional Executive Coaching Institute (IPEC) and West Chester University. Jenn is a certified Professional Life and Executive Coach, she specializes in assisting and guiding staff and clientele to reach their highest potential and to accomplish their goals. Along with coordinating salon operations, serving Reveal's clients is Jenn's main focus.



EVENTS at REVEAL SALON FOR WOMEN

Like us and Follow us on FACEBOOK
for announcements and info; event dates and times



SALON PROMOTIONS

Referral Promotion
Client Referrals: Rewarded with $10 OFF service or retail
(following fulfillment of new referrals' scheduled appointment. No cash value)

Retail Promotions
Sales on products and merchandise

Salon Service Specials


SEMINARS
Inspirational and Educational Events
Personal Enrichment
Styling Techniques
Make-Up Application
Other

CHARITY CONTRIBUTIONS

BREAST CANCER AWARENESS


During the month of October
The money we raise stays in our community
OTHER CHARITY CONTRIBUTIONS
Local Needs such as Disaster Relief, Food Drive, Holiday Toy Drive


BEAUTY CAMPS
*Temporarily discontinued due to pandemic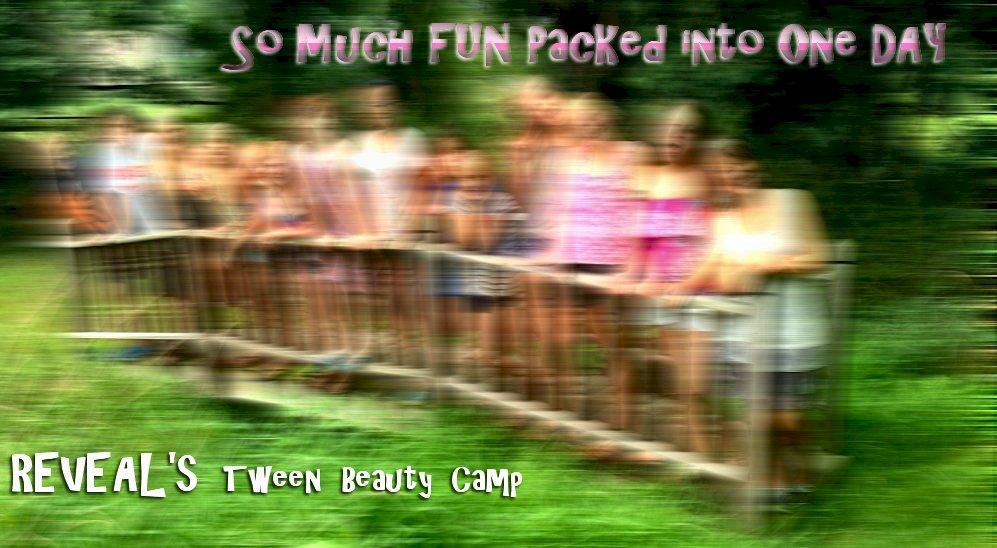 Tween Beauty Camp
Tweens, ages 9 to 14 (approx.), enjoy expressing and sharing the beauty within,
while learning to care for their hair, skin and nails.
Lunch and Dance party.

Senior Beauty Camp
Styling and makeup tips.
Creative beauty miracles to look and feel our best!




OUR SALON SERVICES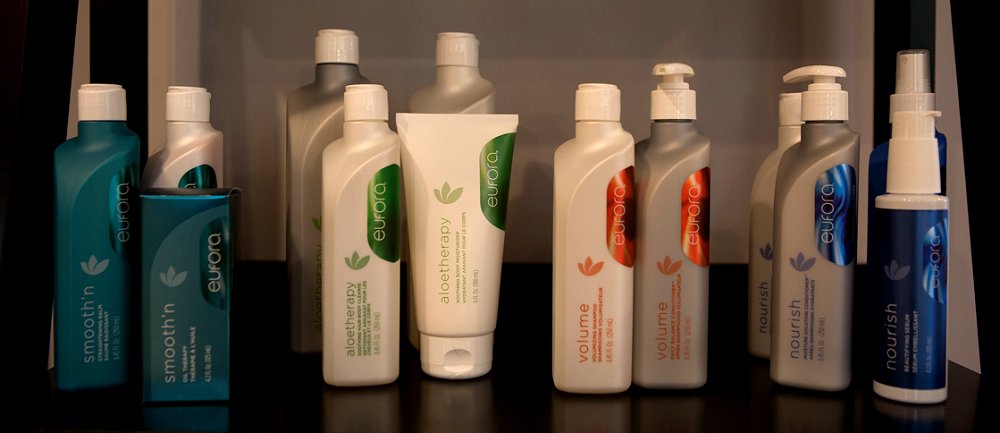 REVEAL SALON SERVICES
HAIR
Haircut with complimentary shampoo & style
start at
- $55
Girls age 12 & under - $35

Shampoo & Style
$35

Formal Styling
start at - $75
Smoothing Treatment
start at - $100
Permanent Wave
(consult)




HAIR COLOR

Full or Virgin Application
$85

​Root Touch Up
$65

____________________________________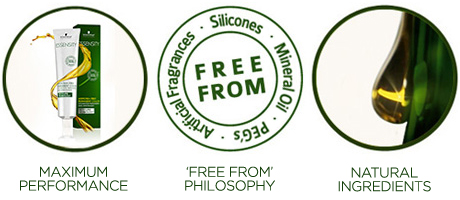 ECO-CONSCIOUS

Essensity Color
start at - $75
____________________________________

​Color Gloss
$30

Partial Foil Color
start at - $75

Full Foil Color
start at - $110

Balayage / Ombre
start at - $120

Eyebrow Tint
$15

Eyelash Tint
$25

Color Correction - costs estimated by consultation
_______________________________________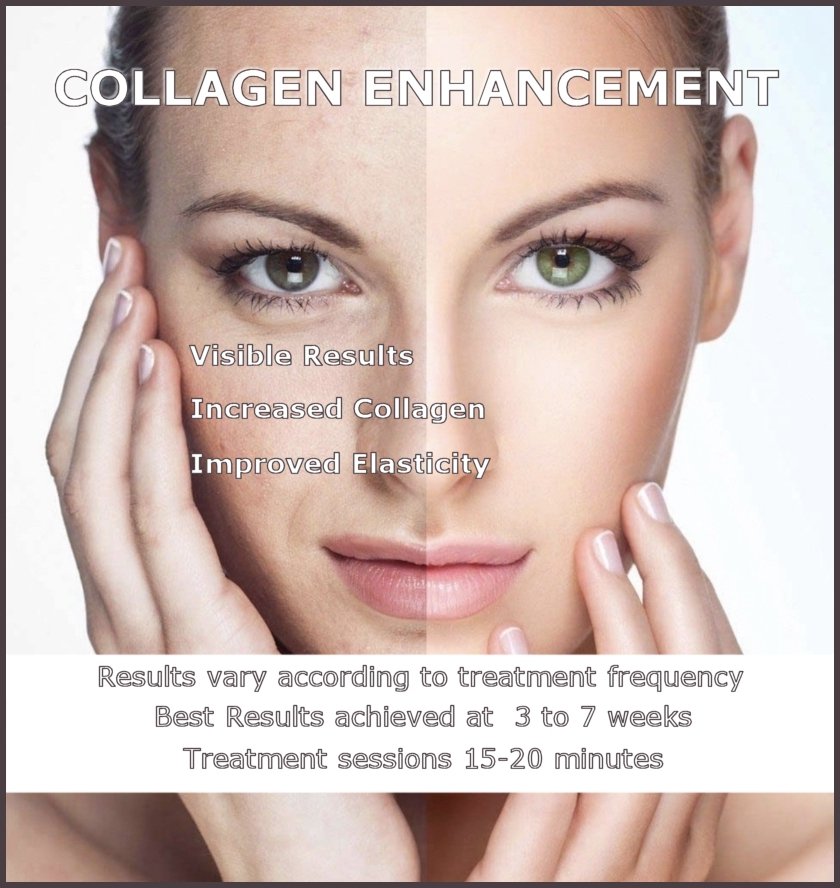 SKINCARE
Collagen Enhancement Treatments

Weekly $55
Biweekly $75
Monthly $100

Accelerated Results Treatment
3 X Weekly, 3 Initial Weeks $495





LASH LIFT

(60-min)
$60
​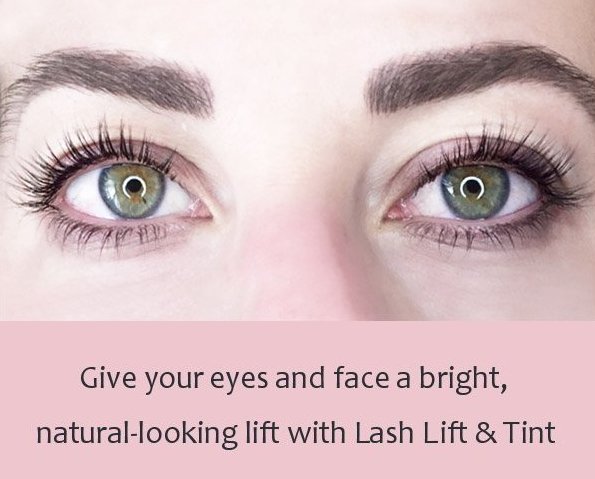 WAXING

Brows - $15

Lip or Chin - $10
Full Face - $40

Under Arm - $20
Half Arm - $30
Full Arm - $50
________________


TANNING

Spray Tan - $35

MAKEUP

Make Up Application - $vary

Make Up Instruction - $vary

False Eyelashes, with makeup service - $15
False Eyelashes, without makeup service - $25

Eyebrow Tint - $15

Eyelash Tint - $25

Lash Lift - $60

BRIDAL

Bridal Trials
- by consultation


FOR THE BRIDE:

Hair / 60-minutes

Make Up / 60-minutes


BRIDAL PARTY:

Updo / Formal Style
45-minutes

Short Hair
Shampoo & Style
45-minutes

Make Up / 60-minutes

Flower Girl / 30-minutes


___________________________________________________________________

Customized Hair and Skincare Services, Special Event Services and
Group Discounts by consultation

OUR SALON PHOTO GALLERY
REVEAL: BEAUTIFUL MOMENTS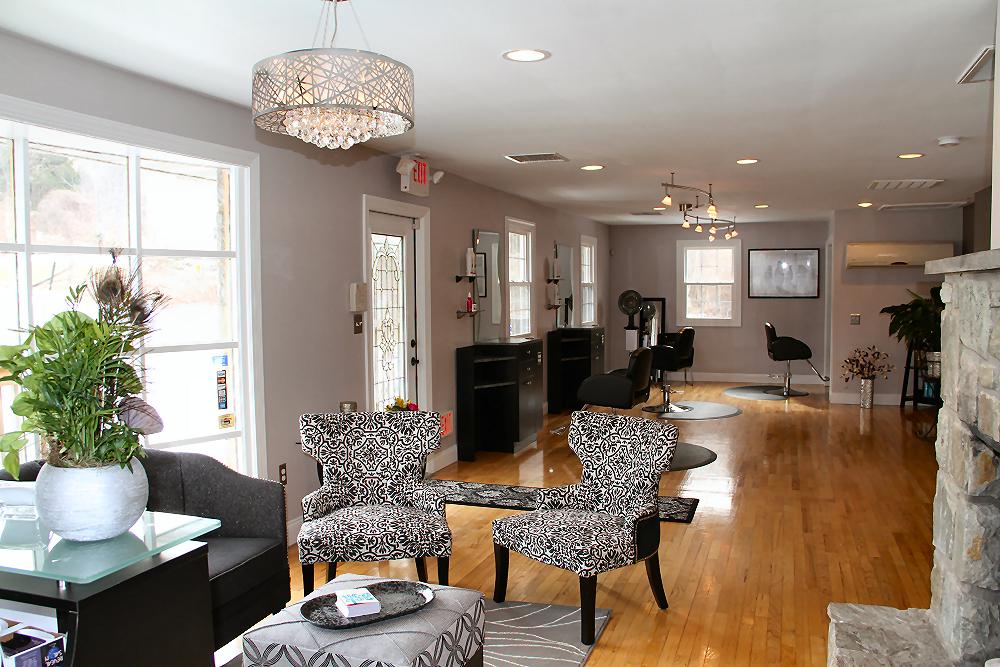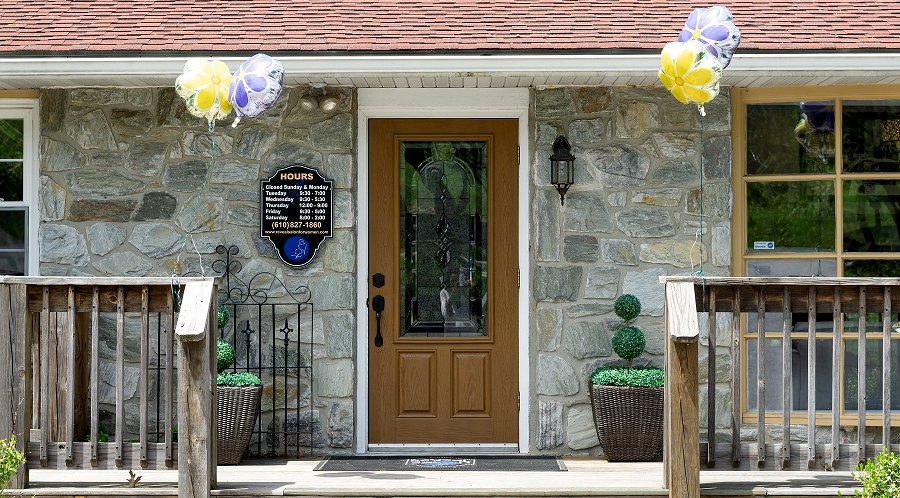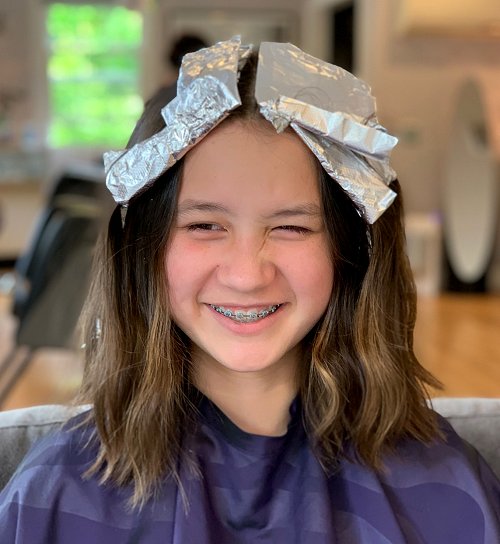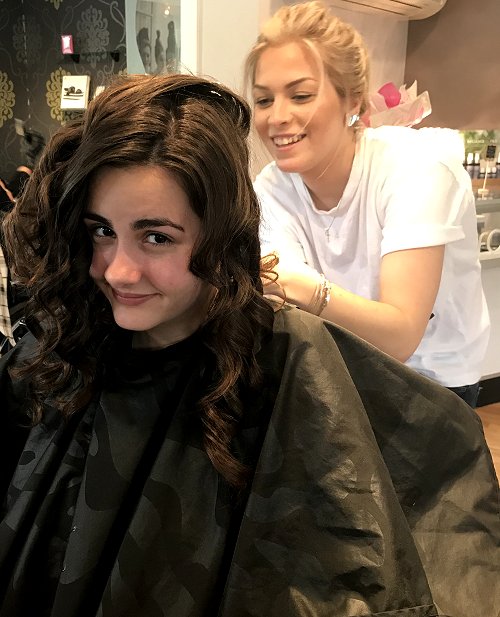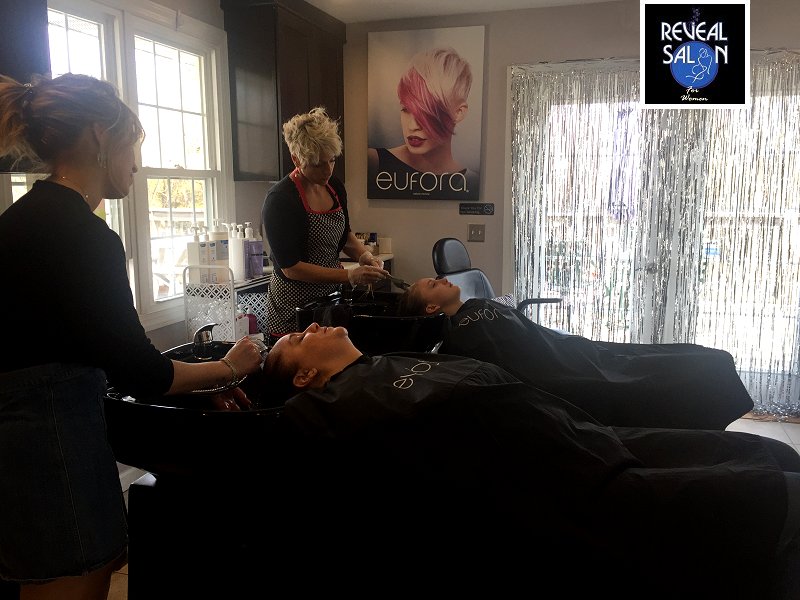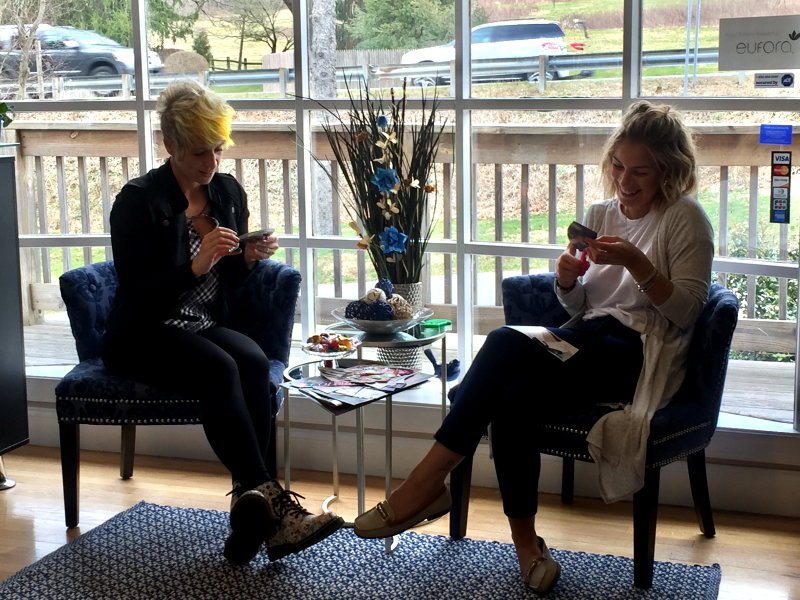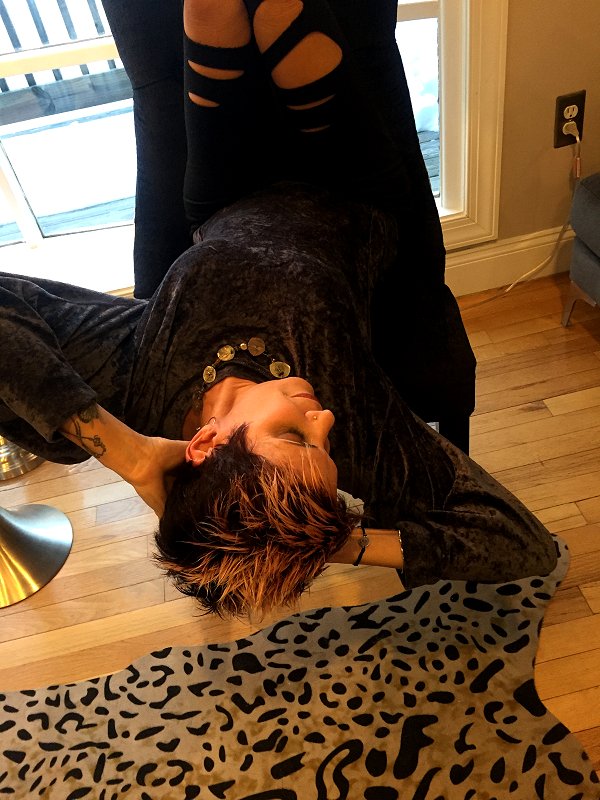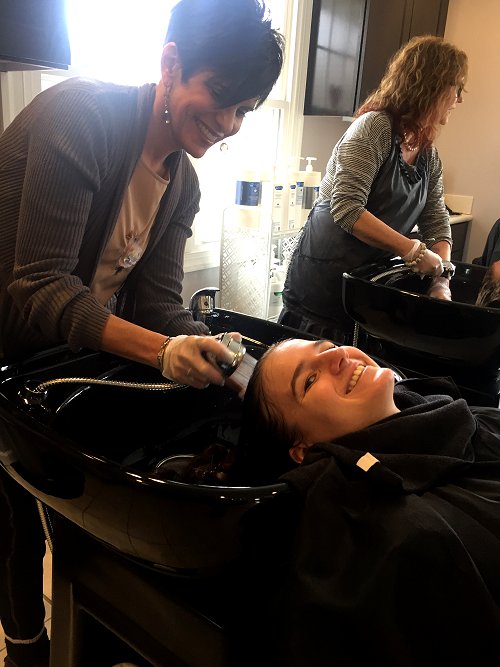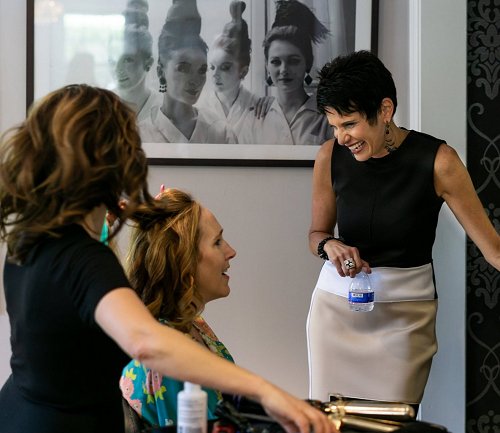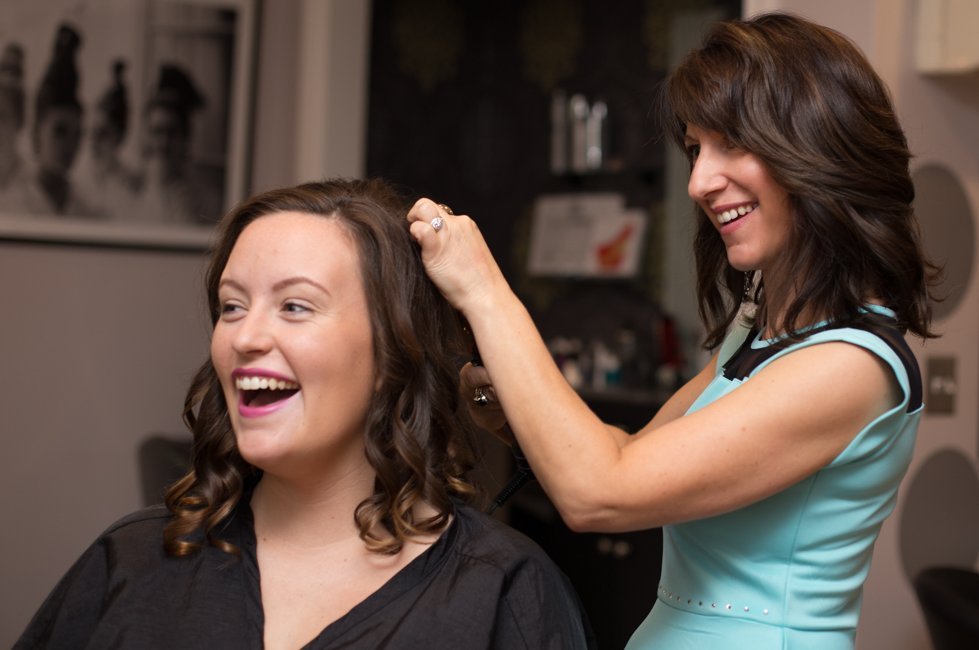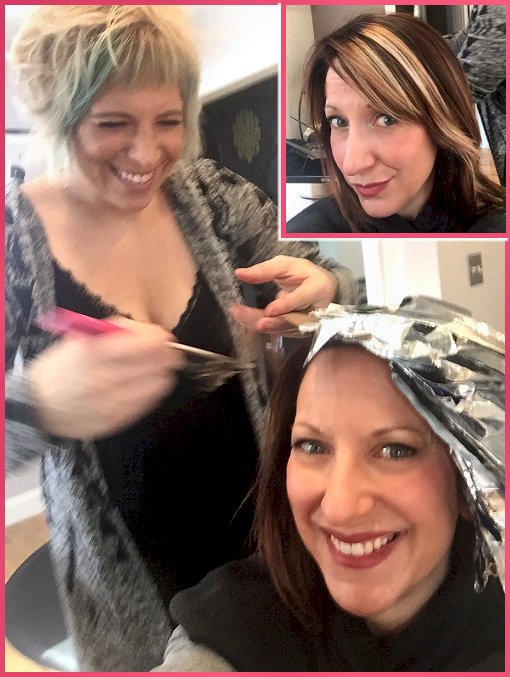 OUR STYLING PHOTO GALLERY
REVEAL: INFINITE POSSIBILITIES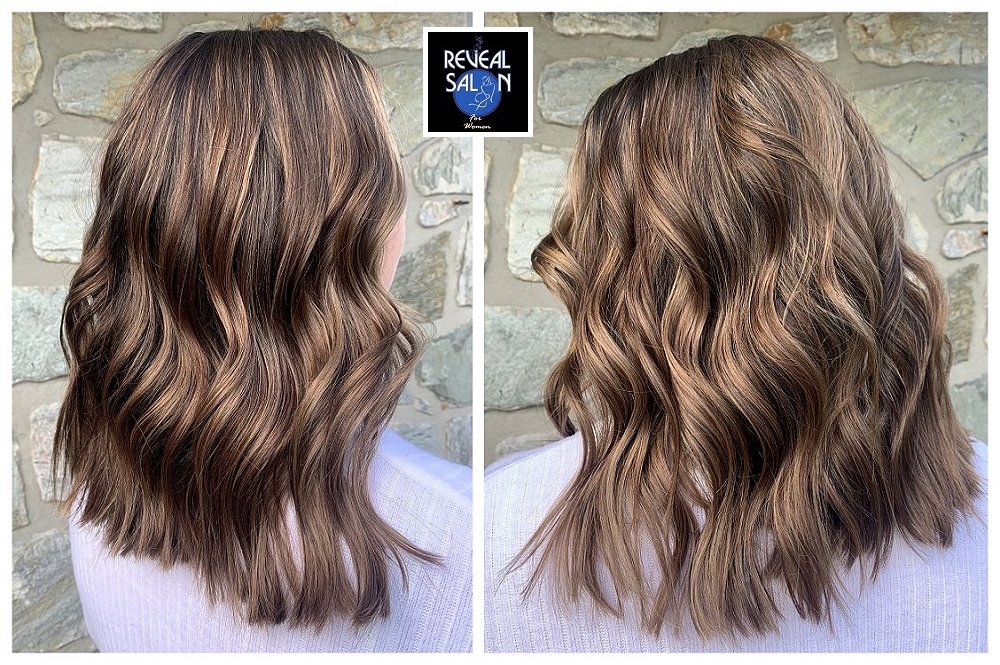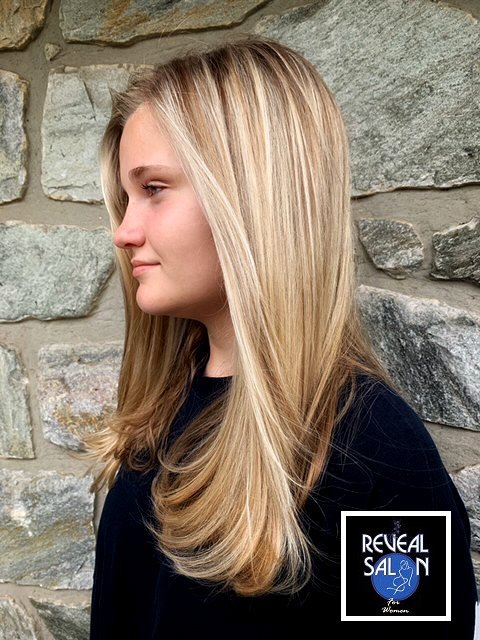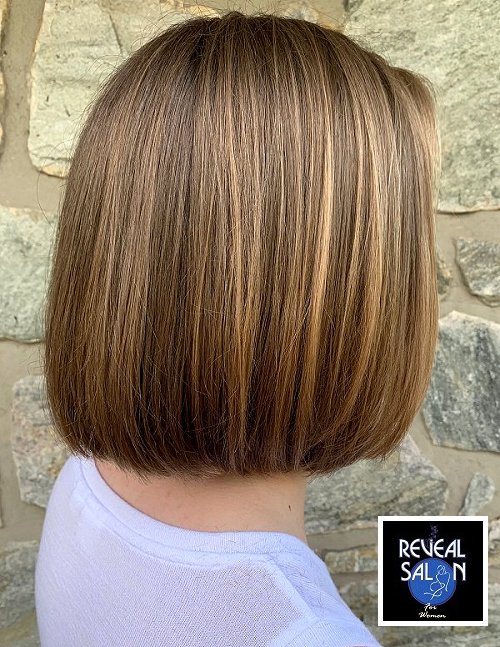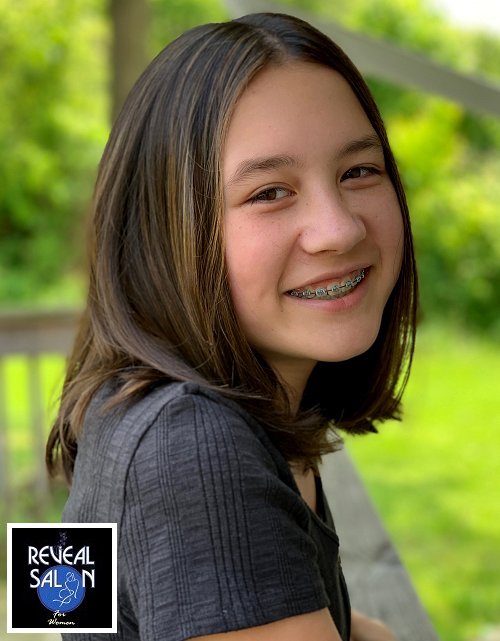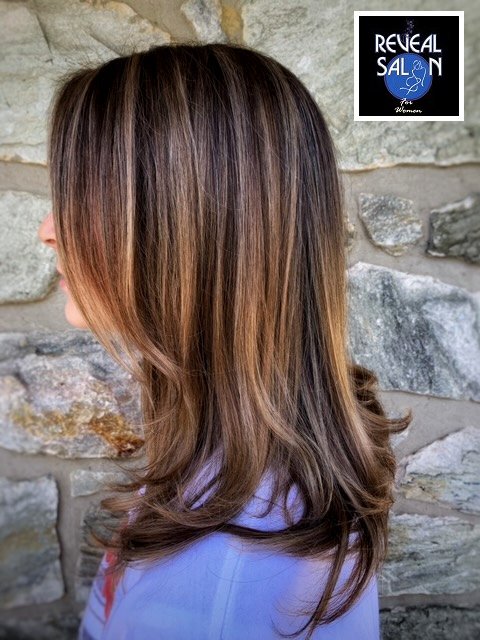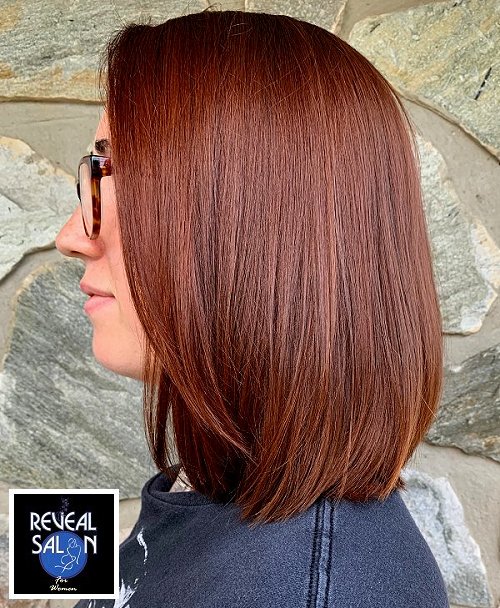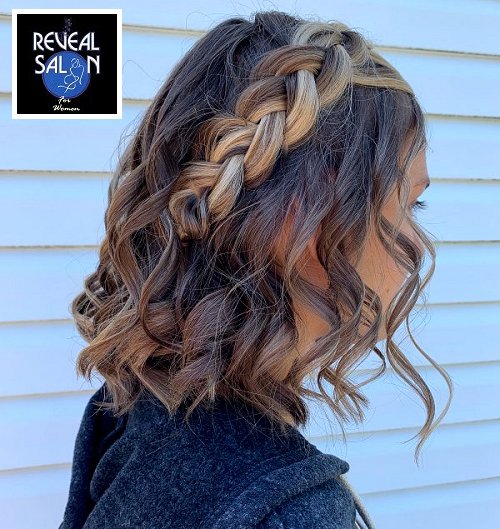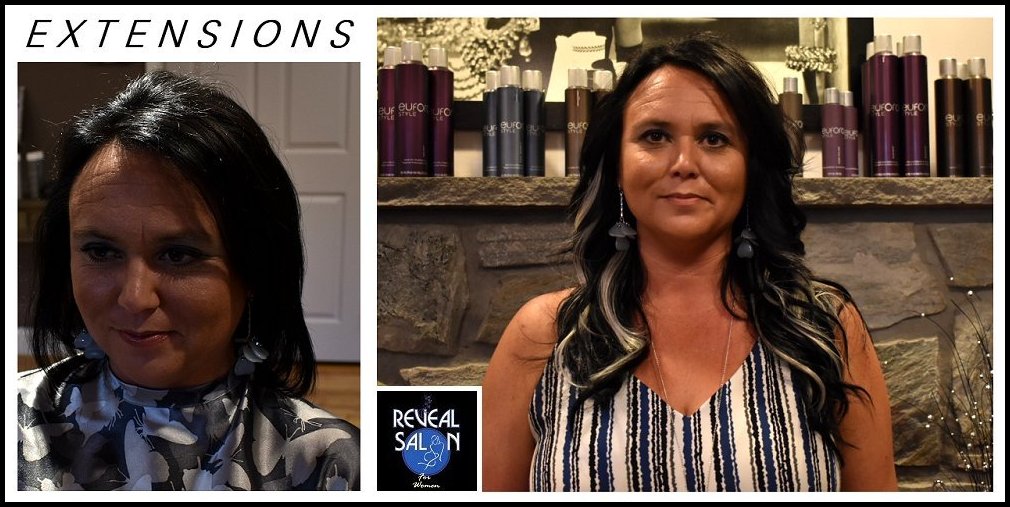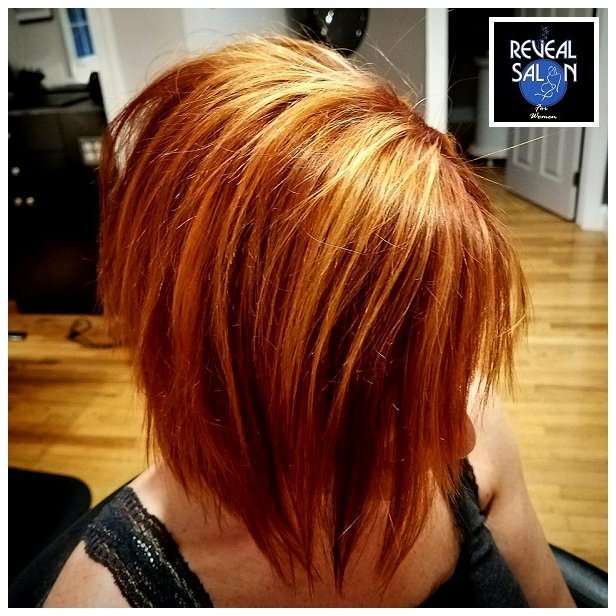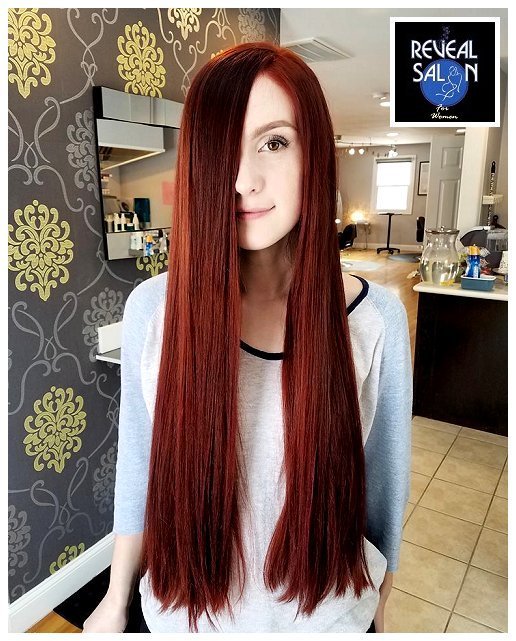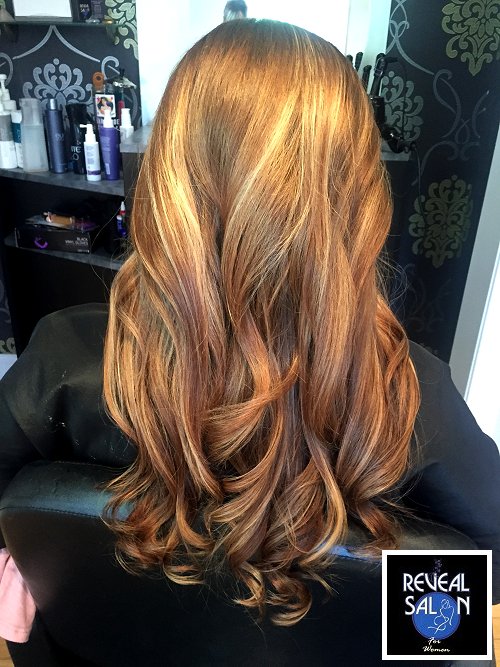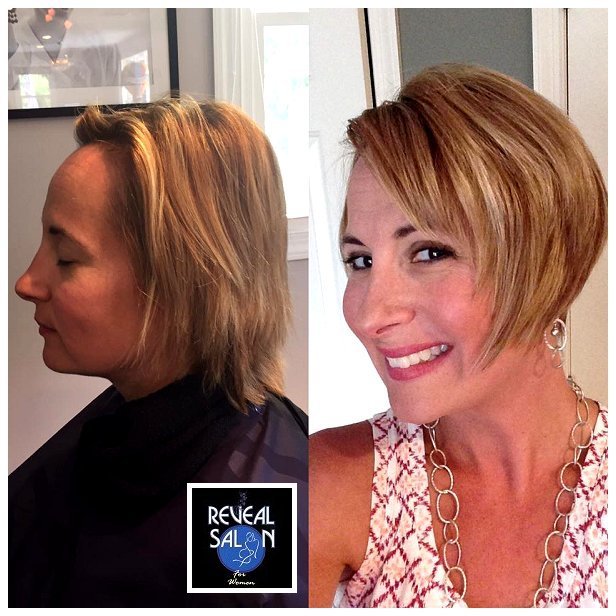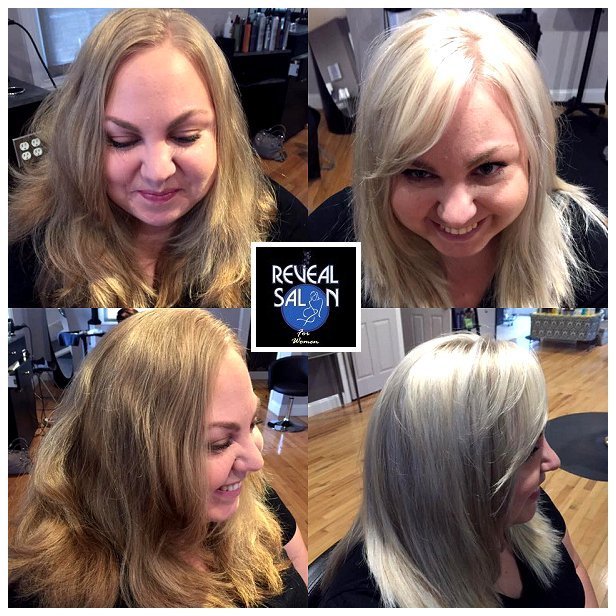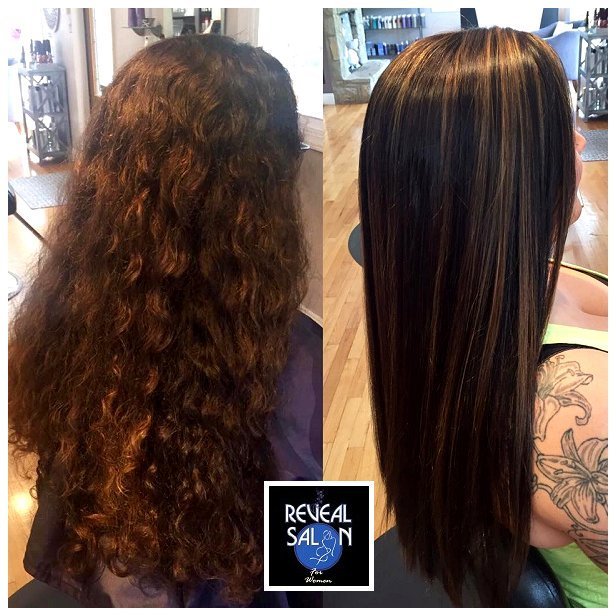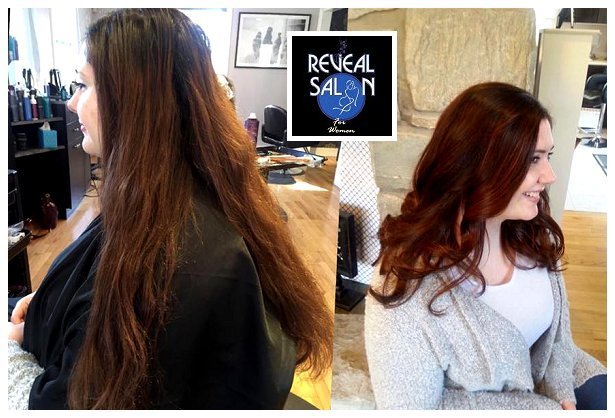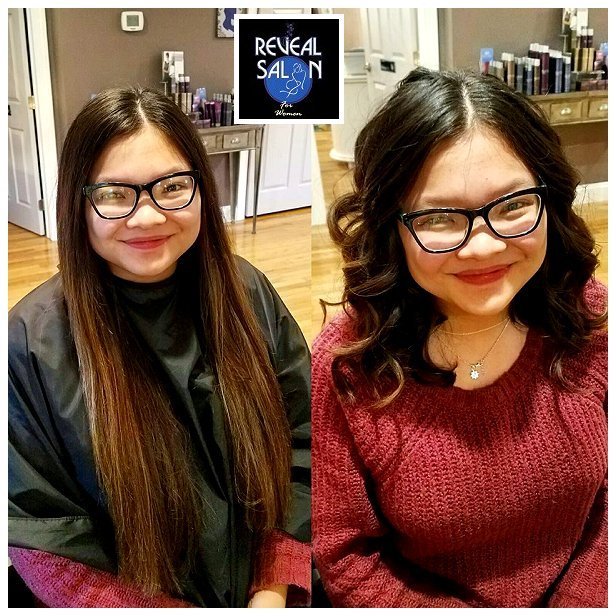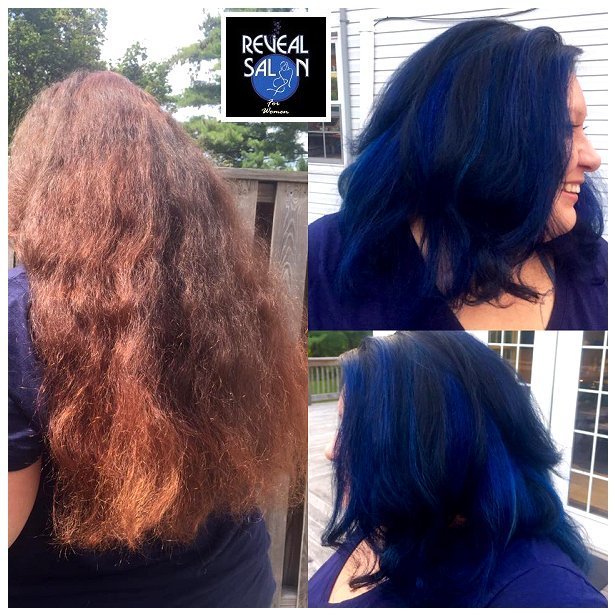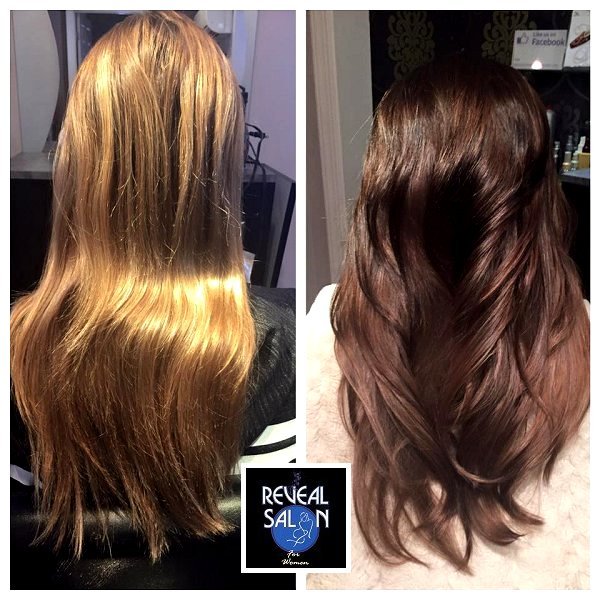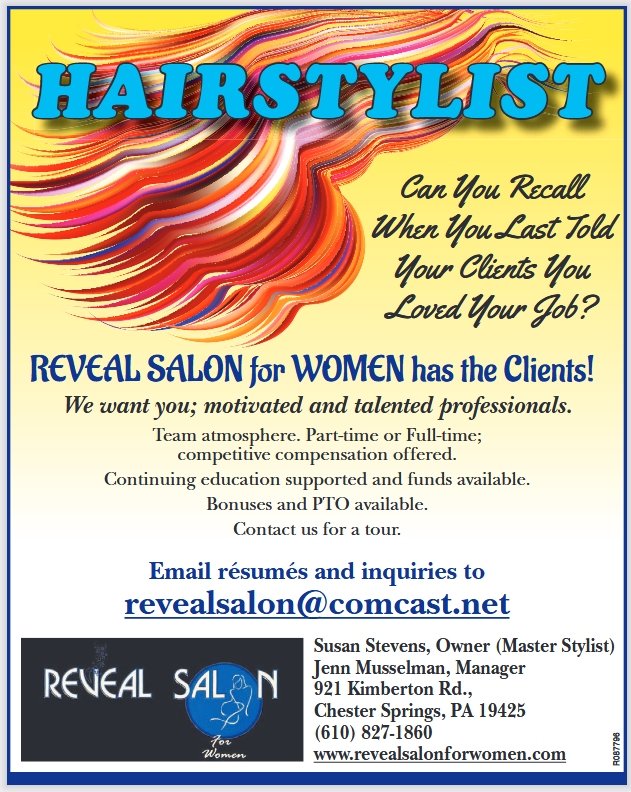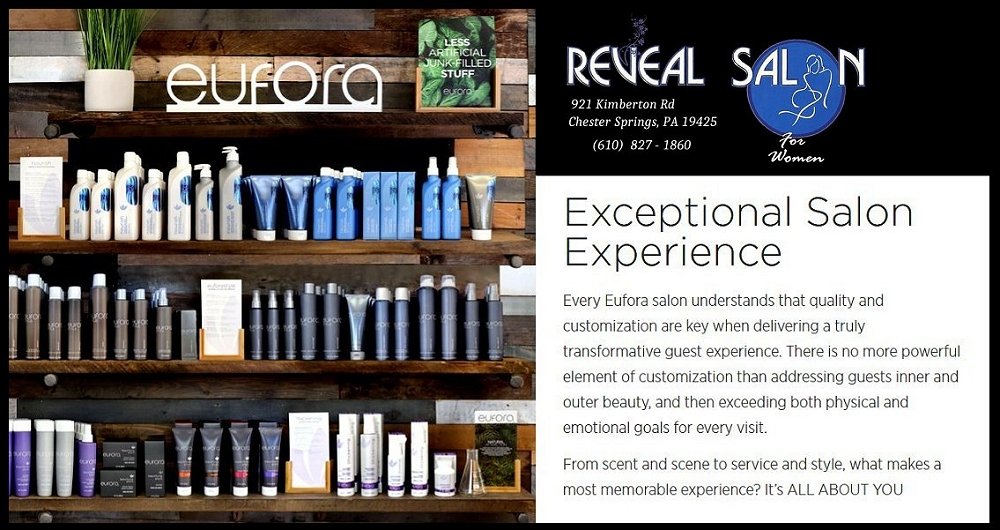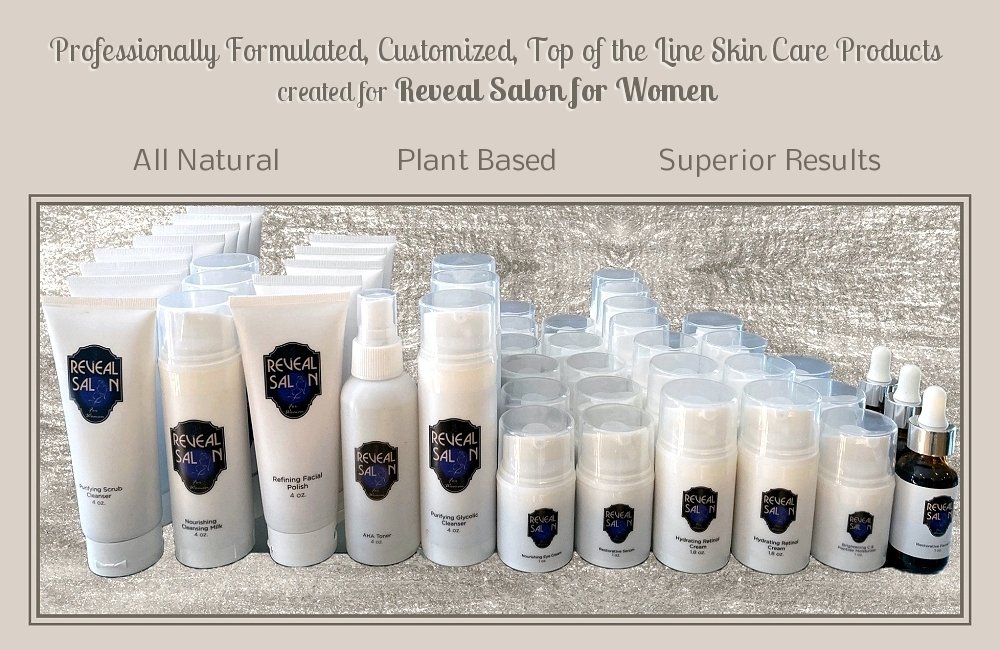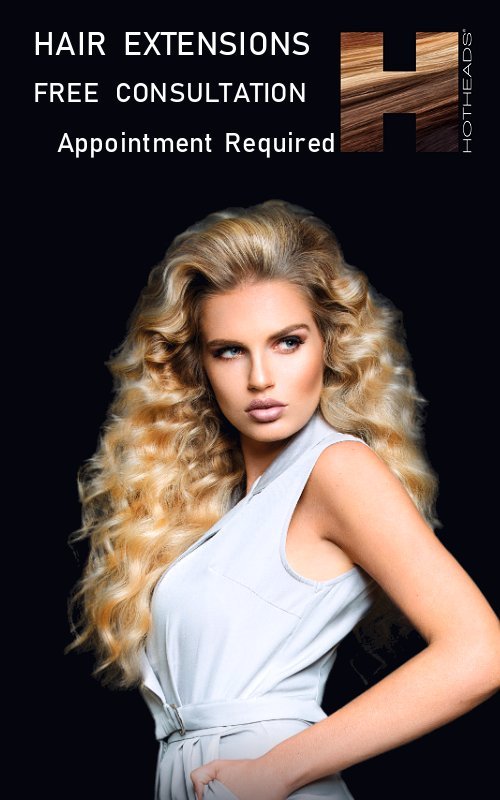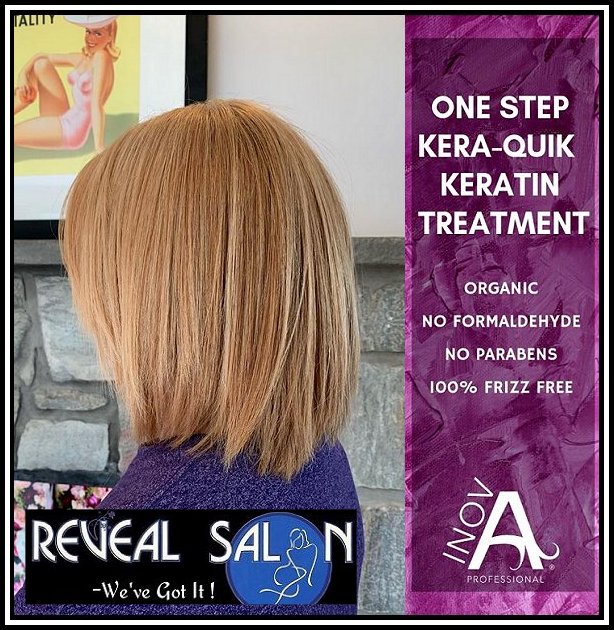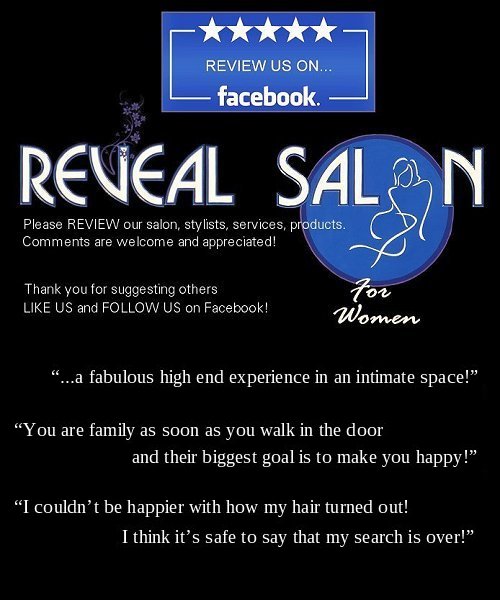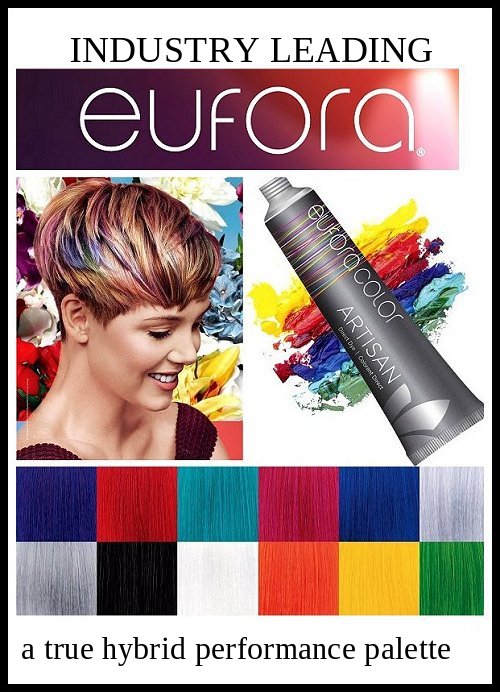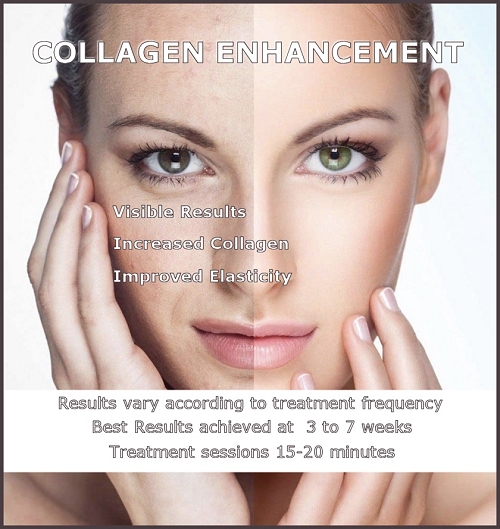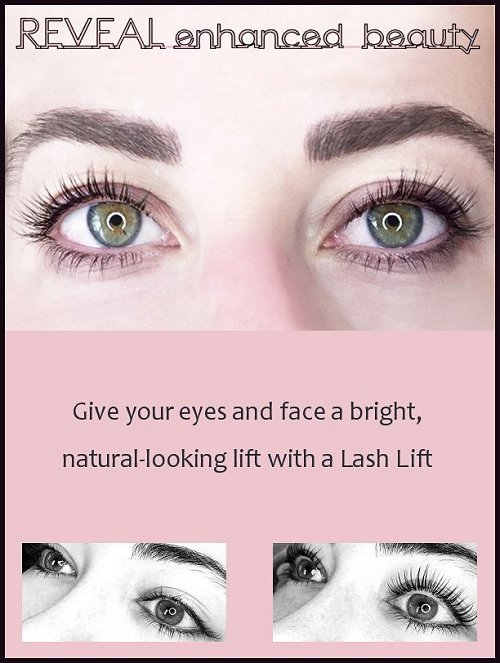 Like us and Follow us on FACEBOOK
for announcements and info; event dates and times