Reveal Salon for Women
921 Kimberton Rd, Chester Springs, PA 19425
Salon: (610) 827-1860

Please call to schedule an appointment - Appointments not accepted by email or text

Email: revealsalon@comcast.net

HOURS OF OPERATION
9:30 - 7:00 TUESDAY
9:30 - 5:30 WEDNESDAY
12:00 - 9:00 THURSDAY
9:30 - 5:00 FRIDAY
8:00 - 2:00 SATURDAY

REVEAL SALON STAFF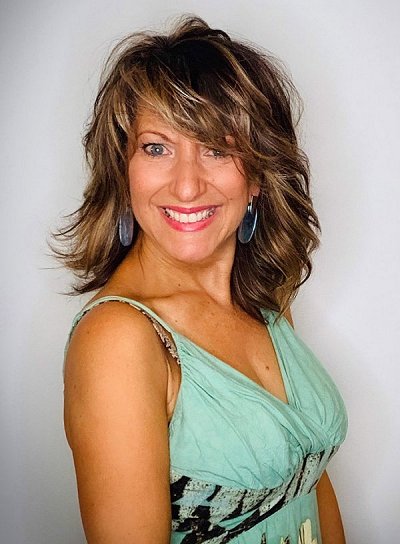 Susan Stevens - Owner, Stylist, graduated from Gordon Phillips Beauty School in 1994 and began her career in a newly opened, upscale salon where her input and professionalism set a high standard.
Susan is a master stylist and colorist. She also maintains top performance of all other aspects of Beauty for which she is licensed in the state of Pennsylvania. She combines the science of cosmetology with the art of her talents -always in a real and service oriented fashion. Susan performs transformations that reveal a woman's inner beauty -not only through cosmetic service but with a charismatic gift. Susan relates personally on a level that clearly demonstrates her sincerity and passion for bringing out the very best in her clientele. For short or long term goals, Susan works to further accomplish maximum results as she continues to grow right along with the women she treats.
She is amply experienced in maneuvering and styling large groups, such as wedding parties, including hair, make-up and dressing for professional photographic standards. She can make the preparation for a special event a fabulous event in itself, an experience to treasure.
Historically, she is also experienced in styling for theater.
She has been recognized and awarded for Total Look throughout her career.
Women/girls of all ages find being in Susan's care is a delightfully exceptional experience.
Susan keeps her education and that of her staff up to date and stays on the cutting edge of today's practices and style trends.
Her vision for REVEAL is effectively realized by her team, who share it wholeheartedly.
(BIO by Webber)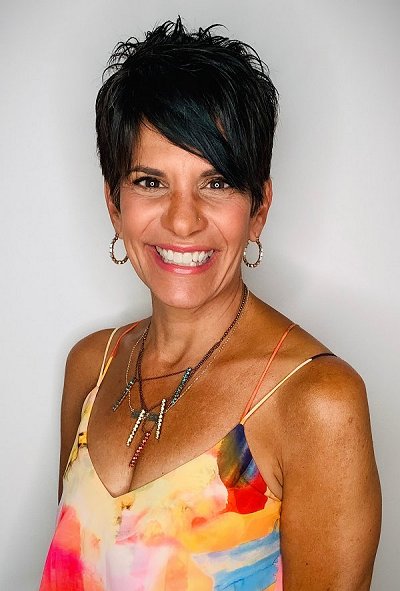 Jenn Musselman - Salon Manager,
brings several years of leadership experience to REVEAL.
She is a graduate of International Professional Executive Coaching Institute (IPEC) and West Chester University. Jenn is a certified Professional Life and Executive Coach, she specializes in assisting and guiding staff and clientele to reach their highest potential and to accomplish their goals. Along with coordinating salon operations, serving Reveal's clients is Jenn's main focus.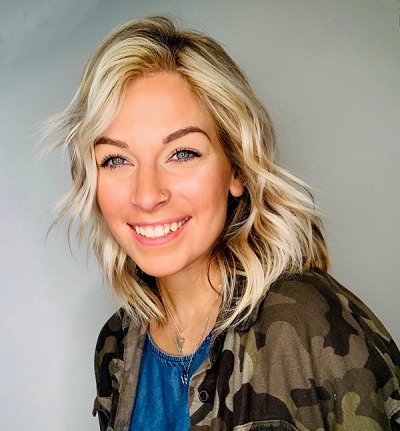 Michele Maholland - Stylist,
is a graduate of TCHS Pickering and licensed cosmetologist with several years of salon experience. Michele excells at styling and coloring hair. She also provides various services at the salon. Making her clients feel great about themselves and seeing the smiles on their faces is her ultimate goal. She considers her clients to be her extended family and welcomes everyone with passion and excitement!
CAREER OPPORTUNITIES AT REVEAL
LICENSED HAIR STYLISTS and ESTHETICIANS
Excellent Opportunities

Immediate Openings for enthusiastic professionals